About Kaihua Diesel Generator

Kaihua silent diesel generators produce from 8kW to 2000kW, while remaining compliant with the latest emission requirements.All the marine generators have been CE, ISO9001 approved.

Advantages of Silent Diesel Generator

1.All series of silent generator sets can be lifted from eye lifting hooks on the top;
2.The structure is more compact, the big built-in muffler makes the noise lower;
3.Give up the traditional bottom air intake design, which can avoid dusts and other impurities inhalation and enlarge the area of air intake and discharge.
4.Separated output cable box, easy for cable connections (especially for field construction and power tenancy);
5.The performance of weatherproof is higher.
Standard Configuration of Silent Diesel Generator:
1.Diesel engine
2.Kaihua alternator
3.Kaihua control system
4.Battery and battery switch
5.Industrial silencer and flexible exhaust hose
6.User guide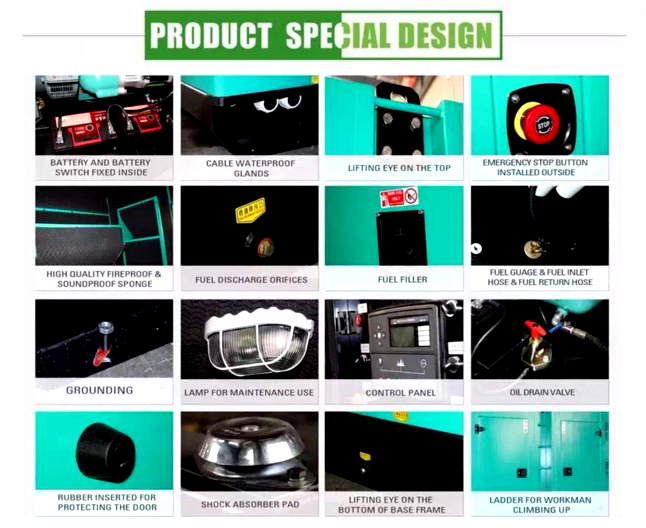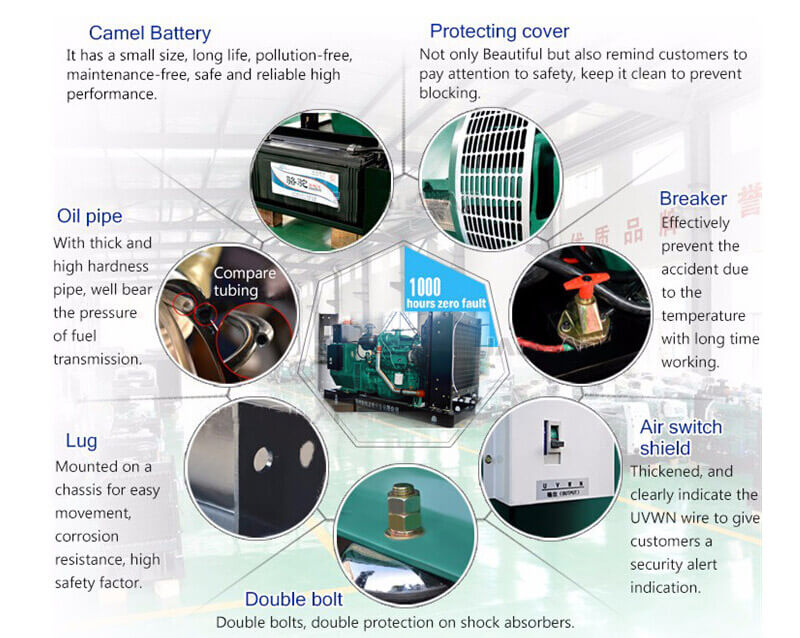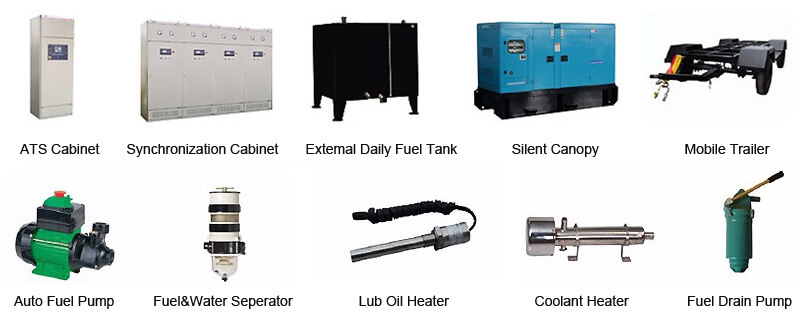 Cummins series silent generators for Sochi Olympic Games project

2*450KW Cummins silent generators for customer from Indonesia